Forgot your password?
About us
B2B platform for off-price brands
We are a wholesale company operating in the distribution of premium and luxury brands. Founded in 2013 in Italy we are trusted supplier to some to some of the leading fashion retailers.
Fashiondealer offers a 360-degree solution for the e-commerce retailers covering the sourcing, product digitization and end-to-end logistics fulfilment.
Whether you are a large retailer or starting a reselling business we have the tools to help you succeed.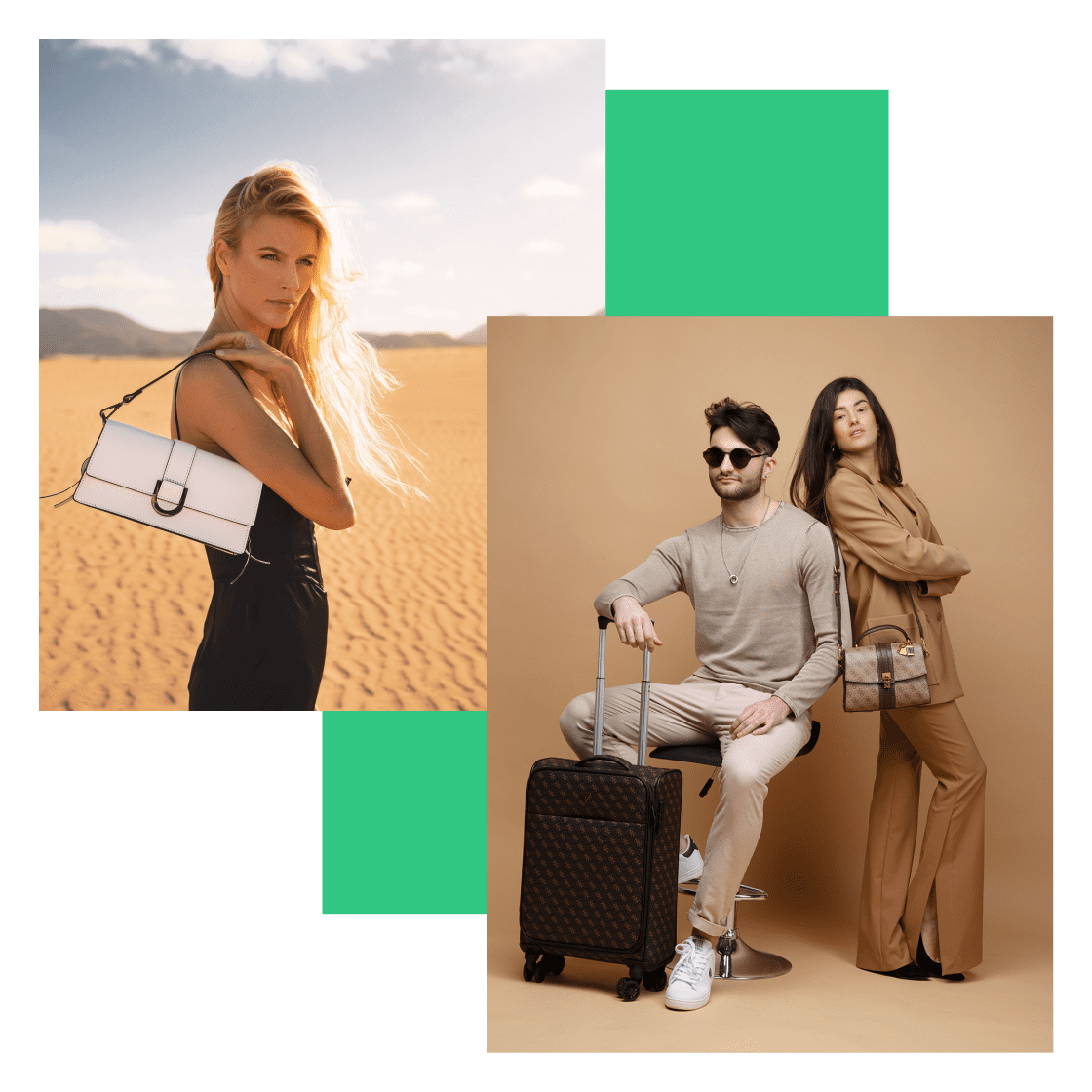 How we work
Create a business account and browse our brand list
Choose from a variety of categories: clothing, shoes, bags, eyewear, watches or jewels
Place orders upfront or list items on your online shop and collect orders
We will ship to you as often as needed.
B2C Dropshipping service is in the making. Subscribe to our newsletter and check "Dropshipping" category to be the first to know when the service becomes available.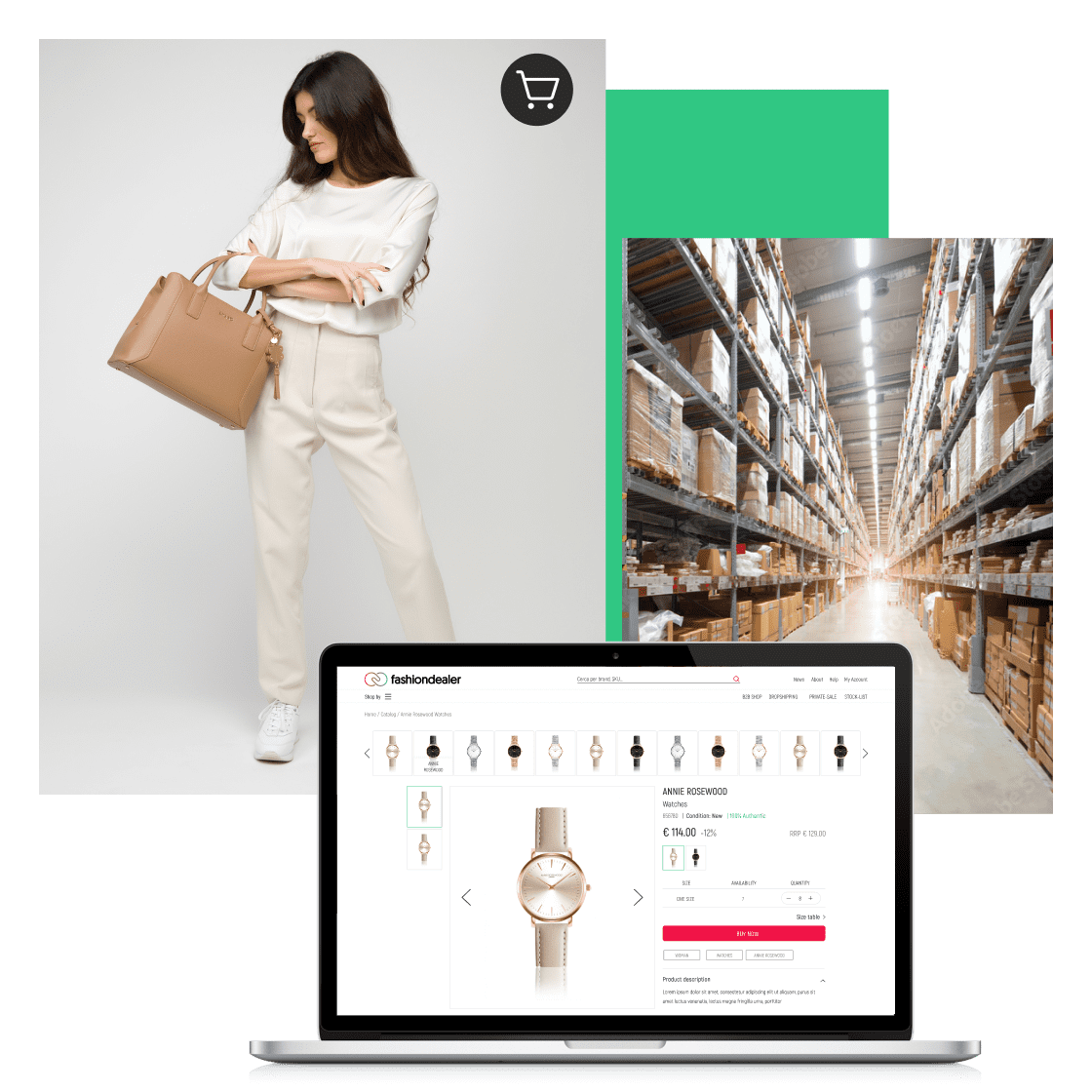 Community Rules
Brands are sensitive when it comes to selling discounted products. Therefore, our website is for registered and authorized business accounts only, as we put efforts to manage the product exposure to selective channels and customers.
We reserve the right to deactivate the membership of customers without activity in the last 12 months, since we wish to have only active members within the community.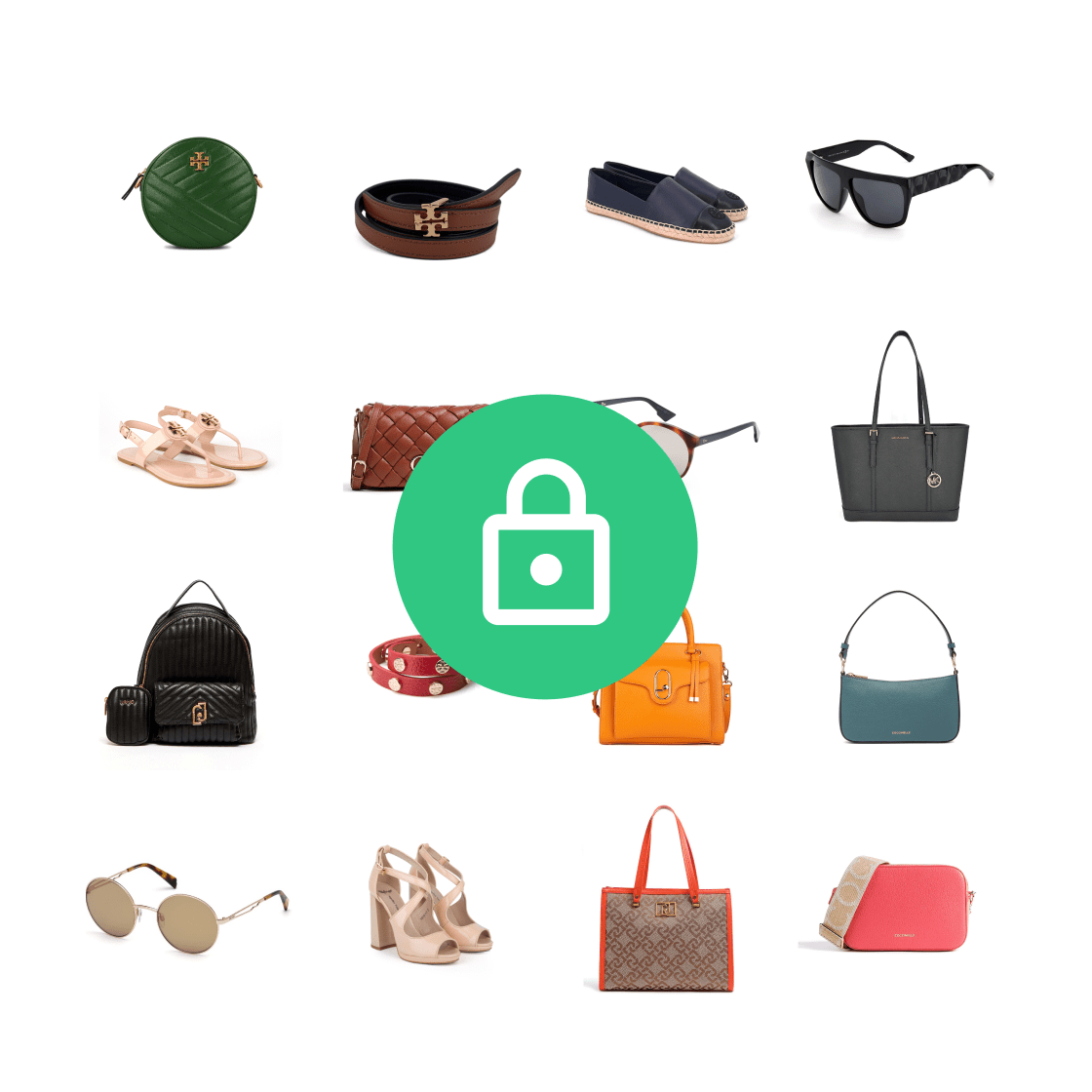 Doing business with us is easy
E-commerce first
Fully digitized product content: images and description ready to use for your online business.
100% authenticity
Shop brands with confidence knowing that every purchase is verified and authentic
Wholesale prices
Our wide vendor network gives you access to thousands of products
Quality control
Every item shipped goes through our internal verification process.
Integrations
Sync our catalog with your online shop, export linesheets or use ready integrations: Wordpress, Shopify, Magento, Prestashop.
Operations
Added value services: digitized products, end-to-end logistic fulfilment and after-sale support.